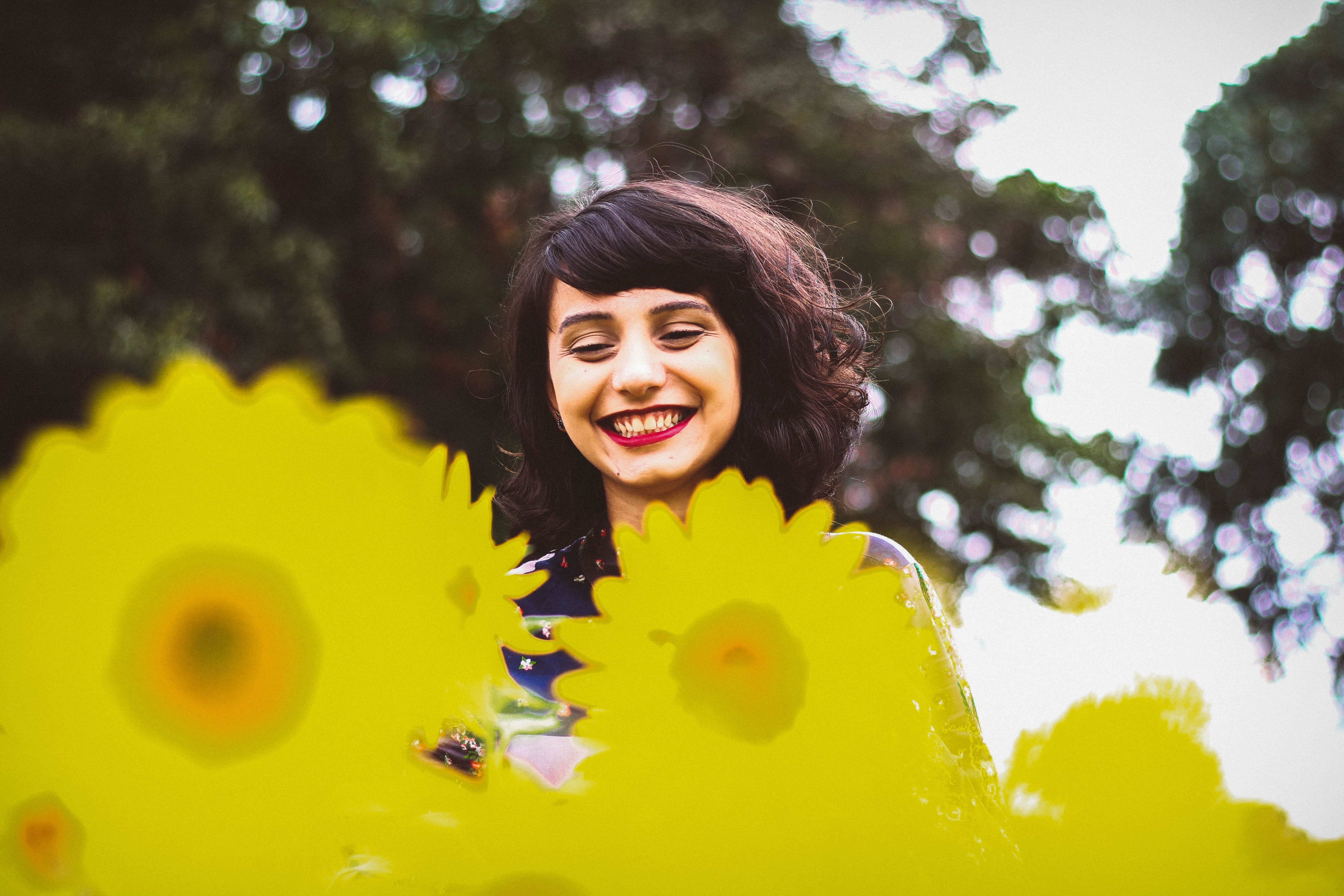 RESULTS OF CAPITAL CAMPAIGN
"ZION 2100" CAPITAL CAMPAIGN pledges total $551,900 towards the $700,000 goal – a
most generous expression of our financial gifts. Thanks to everyone who pledged, contributed, and continues to contribute toward this campaign. Pledges continue to be accepted and financial gifts may be made at any time. See the table in the narthex for pledge cards & envelopes. Please clearly mark your donation for this project – and thank you!

"Zion 2100" Capital Campaign --
Week of 8/13/23
Member Giving $151,087
Disbursements $11,845
Balance $139,242


TEN DAYS OF PRAYER -- DAY TEN, April 28, 2023
Content from Youtube can't be displayed due to your current cookie settings. To show this content, please click "Consent & Show" to confirm that necessary data will be transferred to Youtube to enable this service. Further information can be found in our Privacy Policy. Changed your mind? You can revoke your consent at any time via your cookie settings.
Consent & Show
TEN DAYS OF PRAYER -- DAY NINE, April 27, 2023
Content from Youtube can't be displayed due to your current cookie settings. To show this content, please click "Consent & Show" to confirm that necessary data will be transferred to Youtube to enable this service. Further information can be found in our Privacy Policy. Changed your mind? You can revoke your consent at any time via your cookie settings.
Consent & Show
TEN DAYS OF PRAYER -- DAY EIGHT, April 26, 2023
Content from Youtube can't be displayed due to your current cookie settings. To show this content, please click "Consent & Show" to confirm that necessary data will be transferred to Youtube to enable this service. Further information can be found in our Privacy Policy. Changed your mind? You can revoke your consent at any time via your cookie settings.
Consent & Show
TEN DAYS OF PRAYER -- DAY SEVEN, April 25, 2023
Content from Youtube can't be displayed due to your current cookie settings. To show this content, please click "Consent & Show" to confirm that necessary data will be transferred to Youtube to enable this service. Further information can be found in our Privacy Policy. Changed your mind? You can revoke your consent at any time via your cookie settings.
Consent & Show
TEN DAYS OF PRAYER -- DAY SIX, April 24, 2023
Content from Youtube can't be displayed due to your current cookie settings. To show this content, please click "Consent & Show" to confirm that necessary data will be transferred to Youtube to enable this service. Further information can be found in our Privacy Policy. Changed your mind? You can revoke your consent at any time via your cookie settings.
Consent & Show
TEN DAYS OF PRAYER -- DAY FIVE, April 21, 2023
Content from Youtube can't be displayed due to your current cookie settings. To show this content, please click "Consent & Show" to confirm that necessary data will be transferred to Youtube to enable this service. Further information can be found in our Privacy Policy. Changed your mind? You can revoke your consent at any time via your cookie settings.
Consent & Show
TEN DAYS OF PRAYER -- DAY FOUR, April 20, 2023
Content from Youtube can't be displayed due to your current cookie settings. To show this content, please click "Consent & Show" to confirm that necessary data will be transferred to Youtube to enable this service. Further information can be found in our Privacy Policy. Changed your mind? You can revoke your consent at any time via your cookie settings.
Consent & Show
TEN DAYS OF PRAYER -- DAY THREE, April 19, 2023
Content from Youtube can't be displayed due to your current cookie settings. To show this content, please click "Consent & Show" to confirm that necessary data will be transferred to Youtube to enable this service. Further information can be found in our Privacy Policy. Changed your mind? You can revoke your consent at any time via your cookie settings.
Consent & Show
TEN DAYS OF PRAYER -- DAY TWO, April 18, 2023
Content from Youtube can't be displayed due to your current cookie settings. To show this content, please click "Consent & Show" to confirm that necessary data will be transferred to Youtube to enable this service. Further information can be found in our Privacy Policy. Changed your mind? You can revoke your consent at any time via your cookie settings.
Consent & Show
TEN DAYS OF PRAYER -- DAY ONE, April 17, 2023
Content from Youtube can't be displayed due to your current cookie settings. To show this content, please click "Consent & Show" to confirm that necessary data will be transferred to Youtube to enable this service. Further information can be found in our Privacy Policy. Changed your mind? You can revoke your consent at any time via your cookie settings.
Consent & Show
May 7
Join us for lunch and another opportunity to learn more about the Capital Campaign. Meal in Leatherman Hall beginning 12:00 noon. Pledge Cards available.
May 21 — Commitment Sunday
Pastor Philip Reitz, D. Min. preaching at both services. As a congregation we will seek G-d's will as we pledge our commitment to the Capital Campaign knowing and trusting G-d will provide many blessings to Zion.